Illustreret Videnskab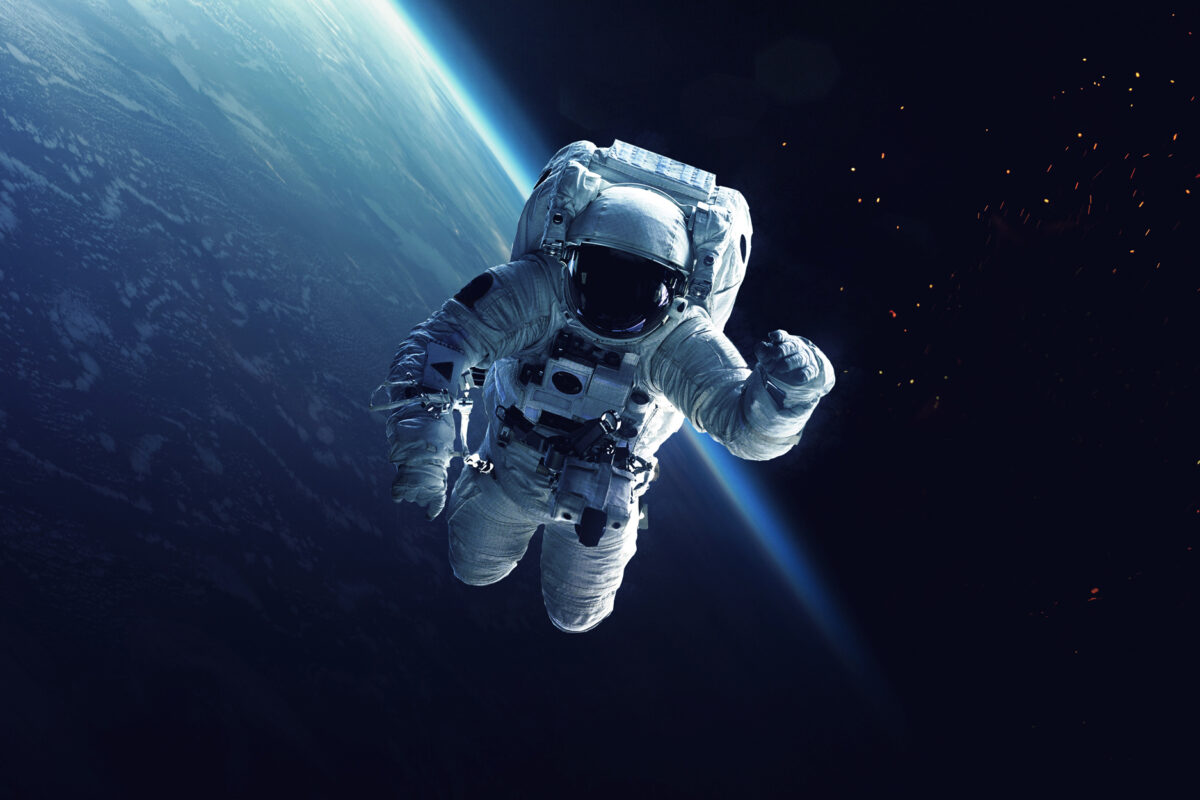 Illustreret Videnskab is the biggest magazine in the Nordic countries covering science, nature and technology. We enable people to become explorers in the word of science.
Illustreret Videnskab deals with the world's leading research in all branches of science and we create unique illustrations to explain complicated information.

Illustreret Videnskab is published in Denmark, Norway, Sweden, Finland and the Netherlands.
MEDIA KIT
Download media kits for Illustreret Videnskab
As an advertiser, you will find all relevant information, options, specifications and prices in our media kits. Download the specific media kit for each country you want to advertise in.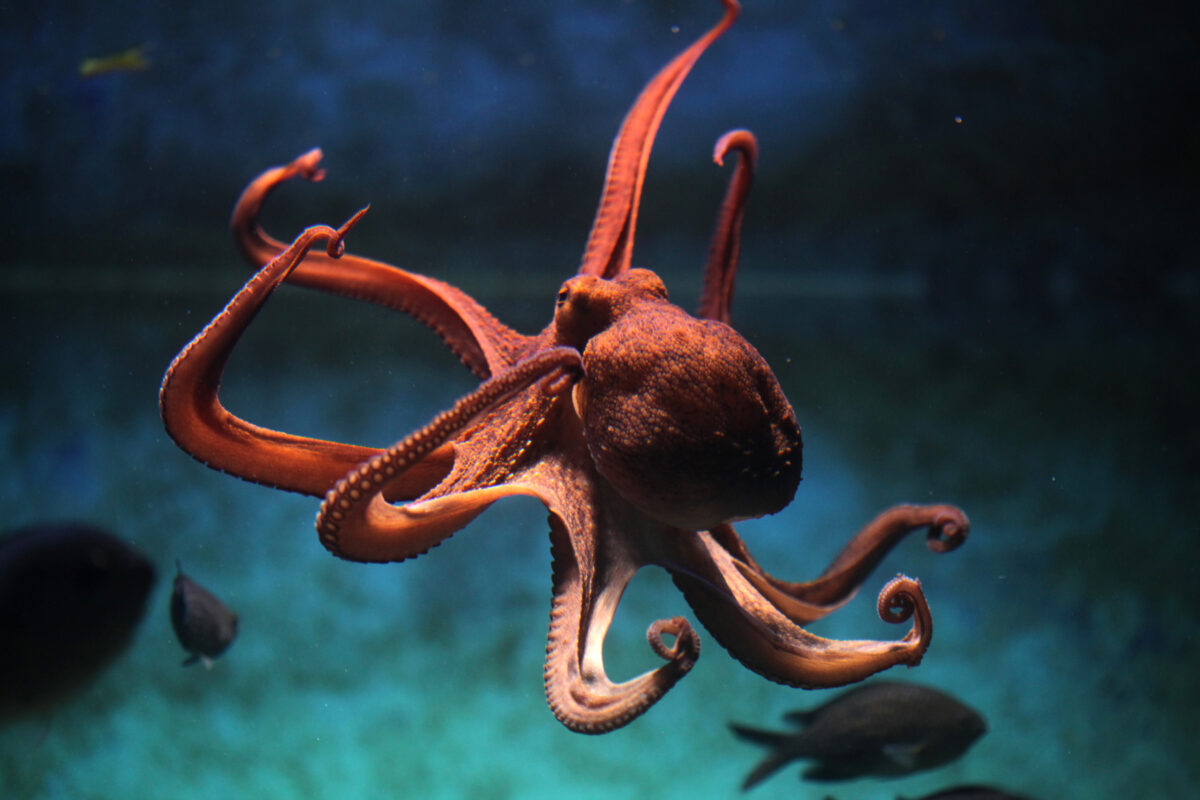 CONTACT
Let us match your interests
We help our users, readers and customers to get more out of their interest for science, research and technology. Do you have stories or advertisements that fit this?
Marianne Dalsgaard
Editor in chief – Historie
+45 20302422
Kenni Pedersen
Digital Team Lead
+45 26831919
Vendemus ApS
Advertising sales
+45 72227080