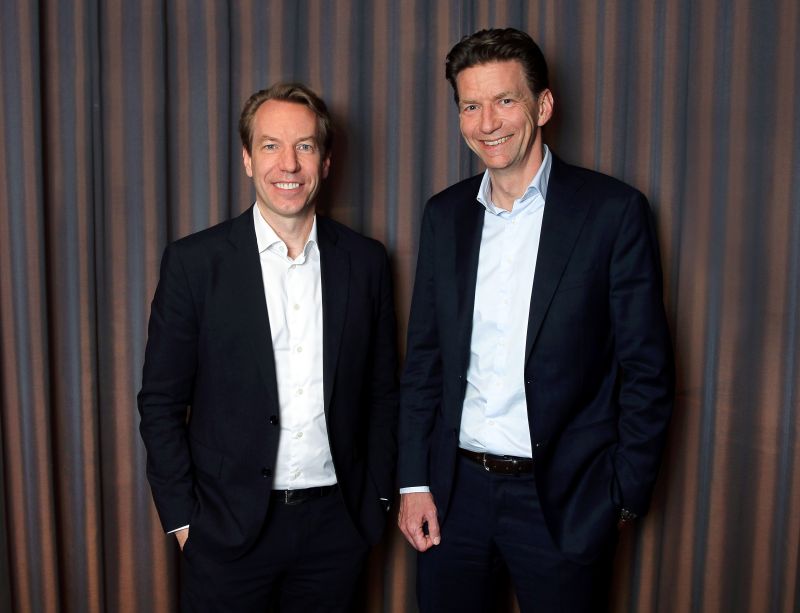 Bonnier Publications to become part of Bonnier News
The Bonnier Group is consolidating, as Bonnier Publications becomes a business area
within Bonnier News. The aim is to strengthen Bonnier News' high-quality magazine
business, increase the number of subscribers and create synergies within the Group.
The consolidation will strengthen Bonnier News' position in the Nordic media market and
accelerate Bonnier Publications' digital transformation.
The Bonnier Group is consolidating and bringing together all its newspaper and magazine
operations under Bonnier News. This will be the result as Bonnier Publications, one of the
Nordic region's leading magazine groups, becomes a part of Bonnier News.
The merger between Bonnier News and Bonnier Publications is strategically important. With the merger, we gather our forces within the Bonnier Group, streamlining and focusing on a sustainable customer offering now and for the future,

says Stina Andersson, CEO of the Bonnier Group
News media have come a long way in the digital transformation. With the support of Bonnier News' vast knowledge, reach and extensive resources, we will be able to further increase the pace of digital development for our magazines,

says Jesper Buchvald, CEO of Bonnier Publications
The merger also provides increased opportunities for cross-selling and creates an even
better foundation for new product and service offerings. By bringing together all of
Bonnier's lifestyle brands within one business, Bonnier News' position as a leading Nordic
media group is also strengthened.
Bonnier Publications is a successful company with fantastic brands in science, history, health and do-it-yourself, among others. Our respective businesses complement each other and the merger will contribute to Bonnier News' total customer offering. I see great opportunities for the future,

says Anders Eriksson, CEO of Bonnier News
The merger of the two groups will take place during spring 2022.