Woman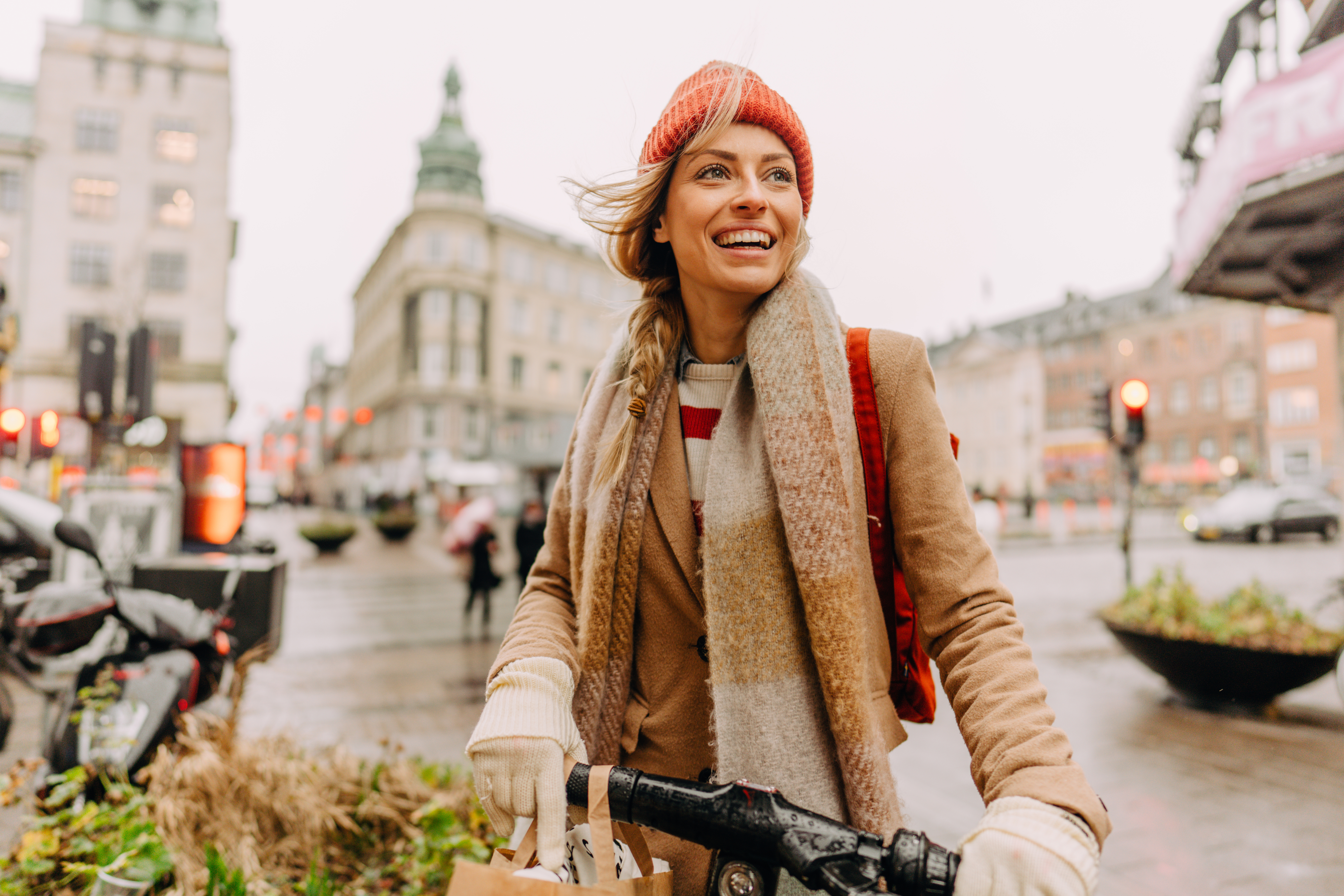 Woman is all about the things that cross our paths, as women.
Woman is your best friend online. We entertain you and give you advice on how to handle challenges in life.

We guide you through everything from what-to-wear crises to life crises. Articles include the latest on television series, beauty, love and friends. Woman is a haven, and one that is all about you!

Woman is published in Denmark.
MEDIA KIT
Download media kits for Woman
As an advertiser, you will find all relevant information, options, specifications and prices in our media kits.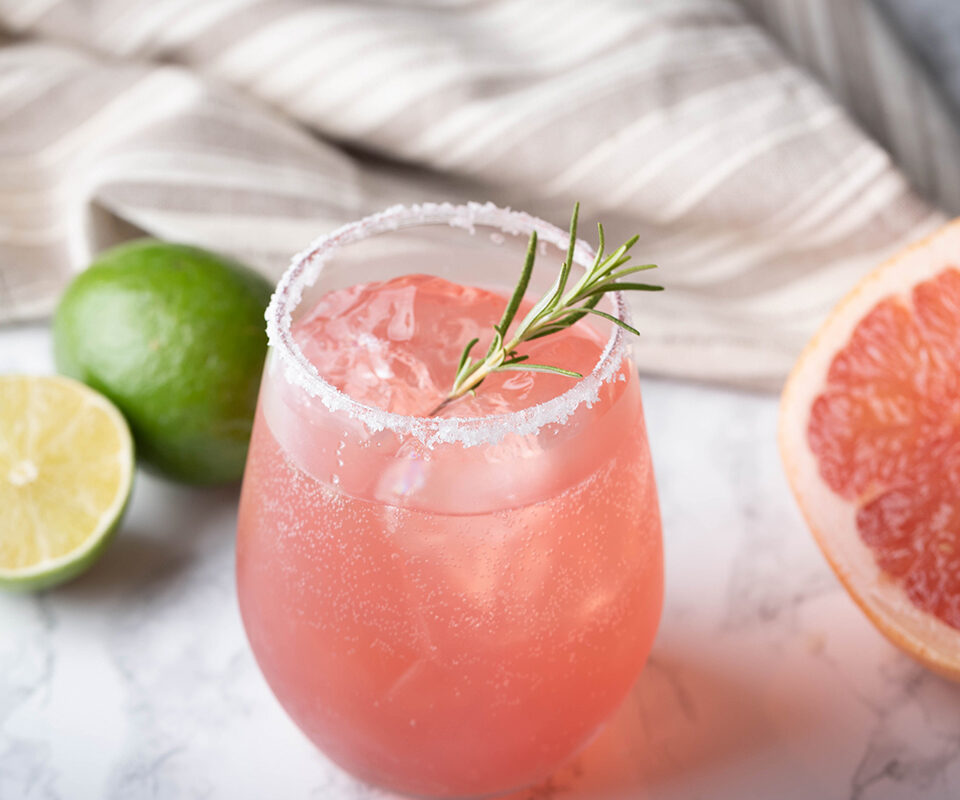 CONTACT
Let us match your interests
We help our users, readers and customers to get more out of their interest for lifestyle, entertainment, beauty and love. Do you have stories or advertisements that fit this?
Henny Müller Dahl
Constituting Digital Editor – Woman
Kenni Pedersen
Digital Team Lead