Populär Historia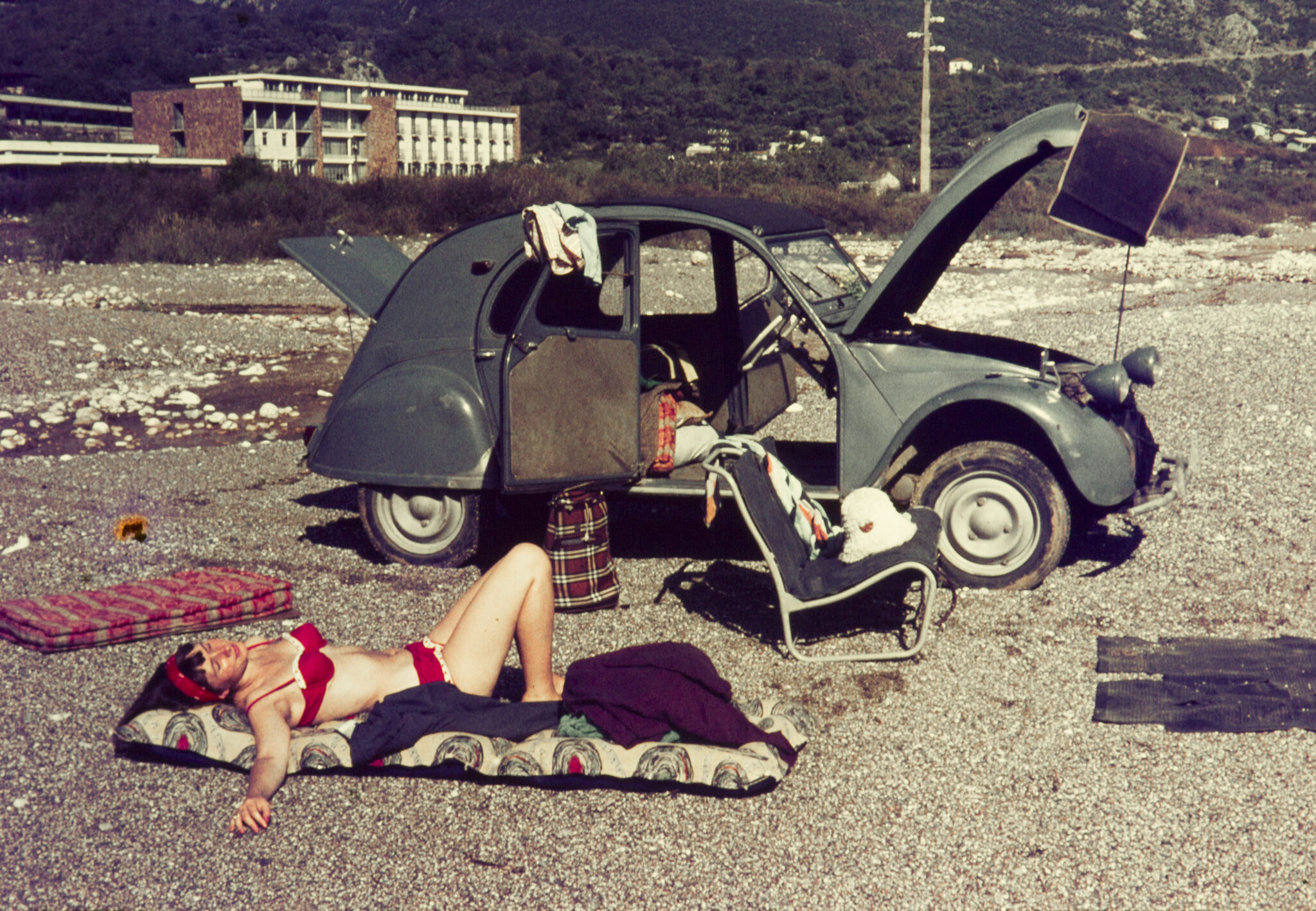 Populär Historia is the monthly magazine for people who love Swedish history.
We write about historic events, important personalities and stories from everyday life – everything that shaped Swedish history, from ancient times to the welfare state.

Populär Historia is published in Sweden.
MEDIA KIT
Download the media kit for Populär Historia
As an advertiser, you will find all relevant information, options, specifications and prices in our media kit.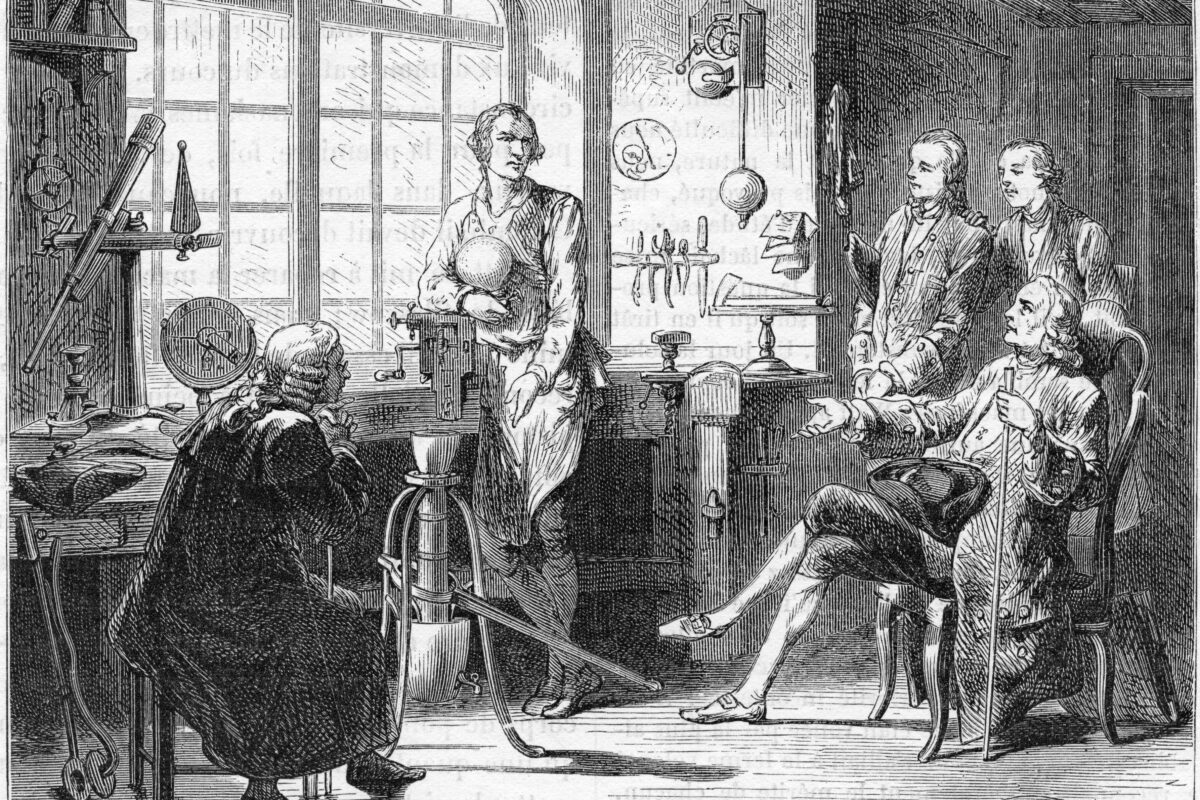 CONTACT
Let us match your interests
We help our users, readers and customers to get more out of their interest for history, society and culture. Do you have stories or advertisements that fit this?
Jacob Wiberg
Editor – Populär Historia
Siebren Oostwoud
Head of Ad Operations