Komputer For Alle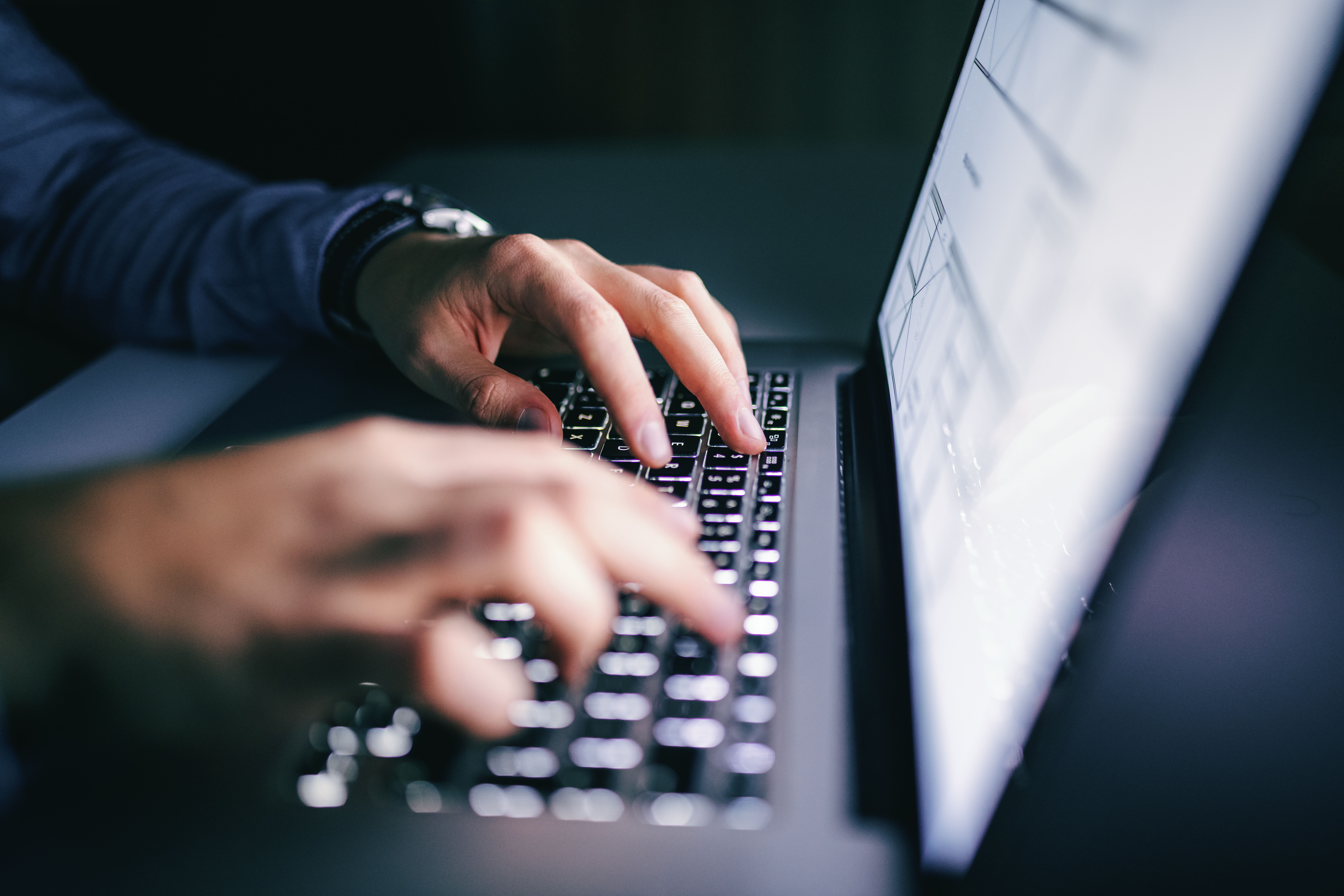 Komputer For Alle is the only PC magazine for users at all levels.
We write about PCs and the Internet, tablets and smartphones, programs and websites – in a way that everyone understands. We always provide thorough step-by-step guides, tell you what's new and write about lots of new product tests that interest the common user.

Komputer For Alle is published in Denmark, Norway, Sweden and Finland.
MEDIA KIT
Download media kits for Komputer For Alle
As an advertiser, you will find all relevant information, options, specifications and prices in our media kits. Download the specific media kit for each country you want to advertise in.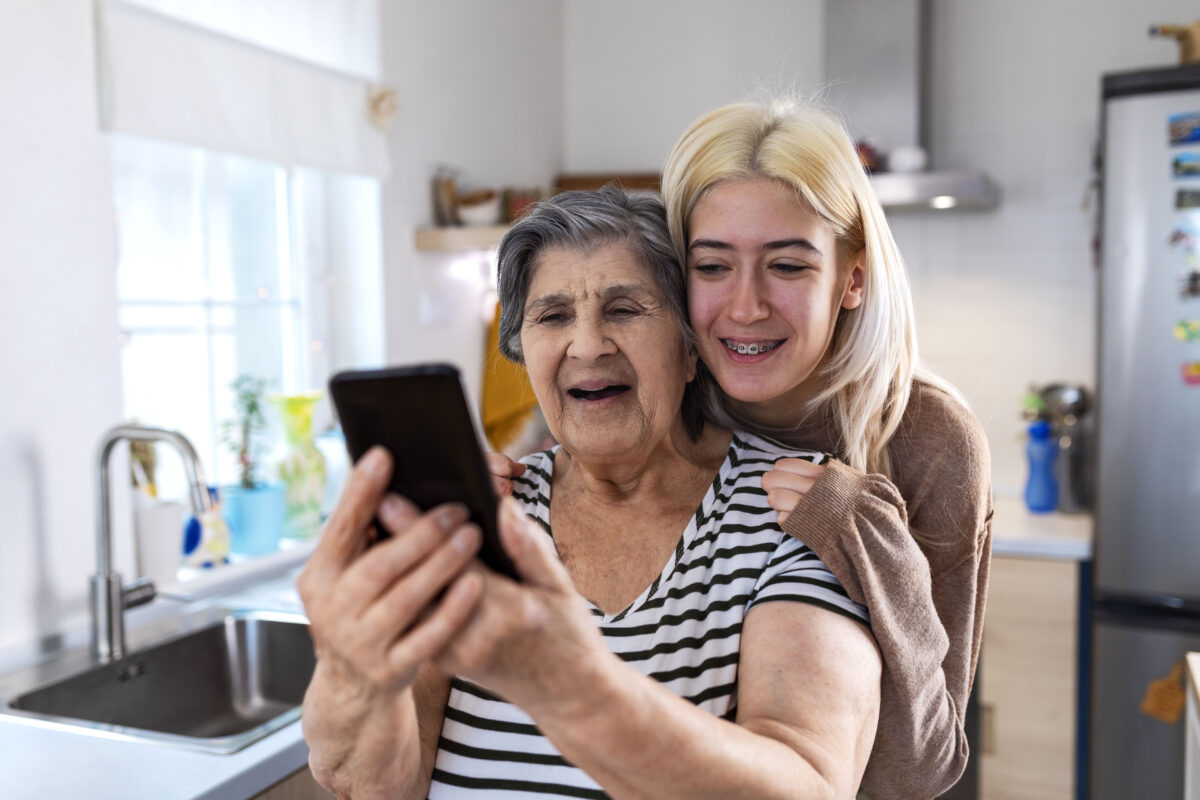 CONTACT
Let us match your interests
We help our users, readers and customers to get more out of their interest for computers, IT and technology. Do you have stories or advertisements that fit this?
Leif Jonasson
Editor in chief – Komputer for alle
Kenni Pedersen
Digital Team Lead
Vendemus ApS
Advertising sales