I FORM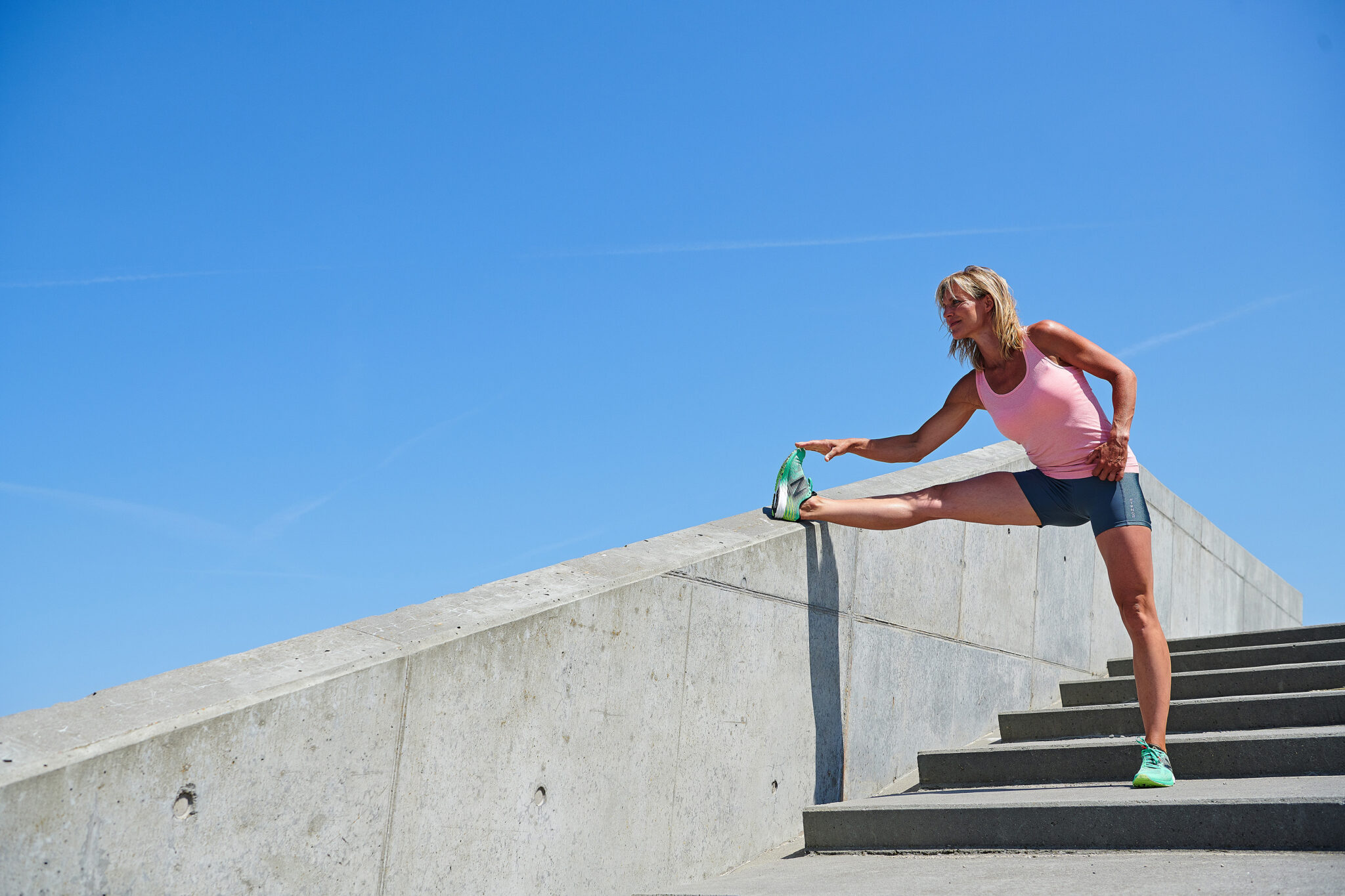 A healthy and active everyday life where you feel on top of your game and full of energy is a privilege that many women are willing to fight for.
But it requires both knowledge and the right tools to become the healthiest, strongest and happiest version of yourself – and I FORM delivers that exact package to perfection. This is why I FORM has been the biggest media brand for women's health in the Nordic countries since 1987.

I FORM is published in Denmark, Norway, Sweden and Finland.

MEDIA KIT
Download media kits for I FORM
As an advertiser, you will find all relevant information, options, specifications and prices in our media kits. Download the specific media kit for each country you want to advertise in.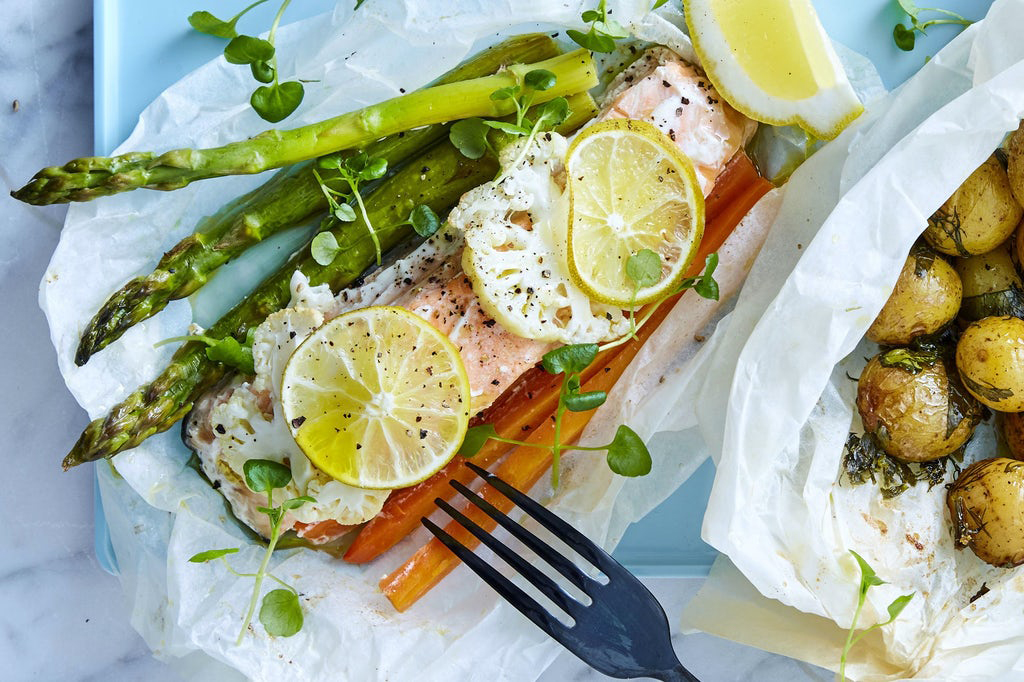 CONTACT
Let us match your interests
We help our users, readers and customers to get more out of their interest for health, exercise and wellness. Do you have stories or advertisements that match this?
Sara Møller Christensen
Editor in chief – Aktiv Træning og I FORM
Kenni Pedersen
Digital Team Lead
Kristina Langberg
Advertising sales, Front Media ApS