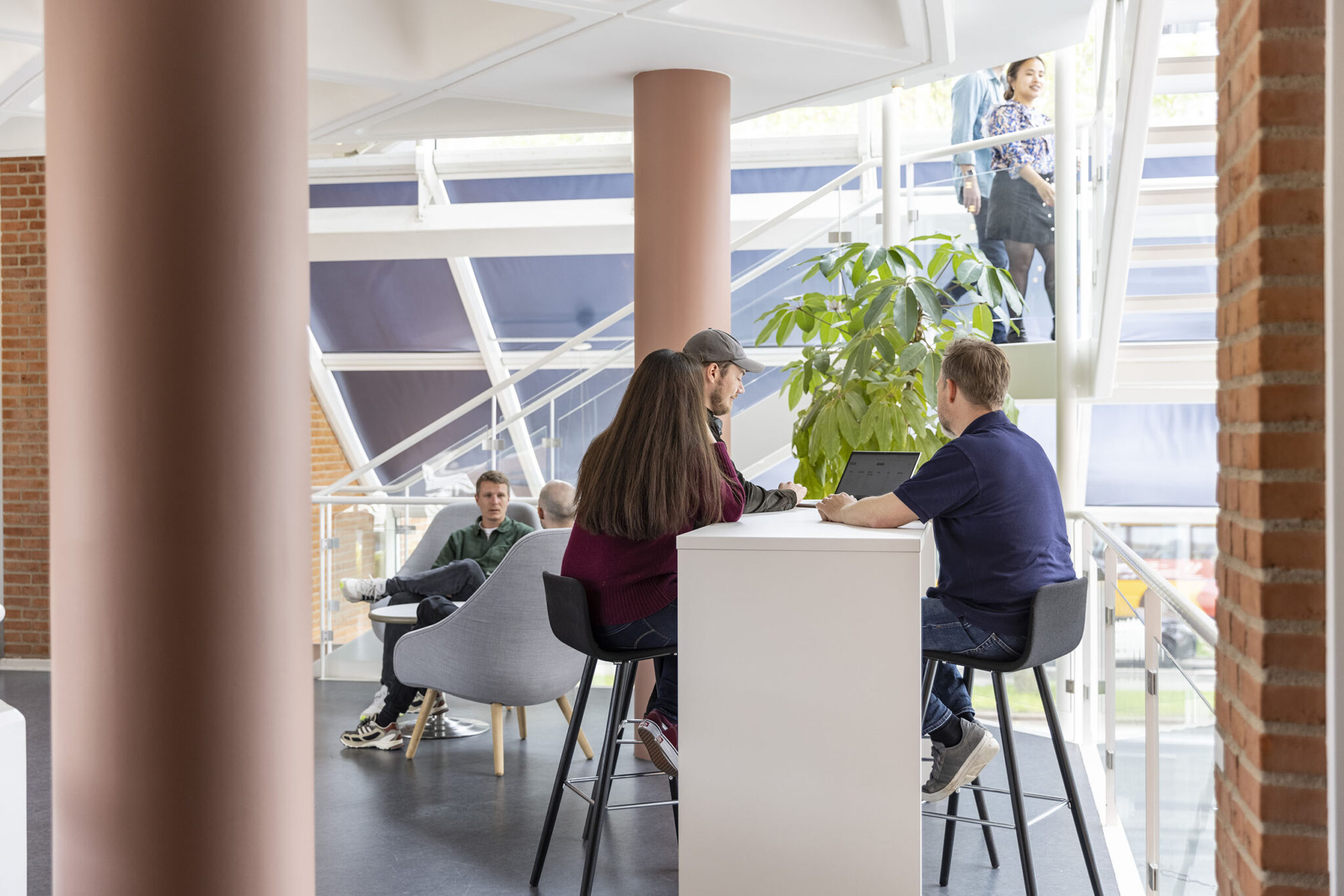 OUR HISTORY
Bonnier Publications: the name behind the well-known media brands
We produce some of the most loved media brands in the Nordics. Maybe you know some of them
Perhaps you have come across Bo Bedre or Illustreret Videnskab? Or picked up an issue of Woman or I FORM without realising that it was us at Bonnier Publications behind the brand? Behind the website, the social media and the magazines?
It is you know. Because we are driven by a journalistic ambition to create media brands that match your interests. Today and tomorrow. And a commercial ambition to provide our advertisers with the opportunity to share their messages in relevant contexts. The ones that are exactly right.
Outstanding special interest media since 1959
It has actually been that way since 1959, when our activities first started in Denmark. Back then, we were founded as Palle Fogtdal Publishing. Our first interior design magazine was soon added to the portfolio and started to grow big. More magazines were added. And from there it took off.
A part of the Bonnier Group
The Swedish, family-owned Bonnier Group spotted the potential of the Danish media organisation with a focus on niche topics and special interests. They acquired half of the stocks in 1971 and the rest in 1983. And thus, we became part of the international group and changed our name to Bonnier Publications. At the same time, our magazines also started to be published in more markets.
Merging with Benjamin Media and Bonnier News
We too have had our eye on others who knew how to build special interest media with an impact on the market. In 2009, we acquired all stocks in the publishing house Benjamin, which continued under the name Benjamin Media until merging with Bonnier Publications in 2021.
Recently, we also embarked on a merger with the Swedish company Bonnier News with a view to accelerating our digital transformation. Bonnier News are rather good at digital subscriptions, and that is our ambition, too.
Media with a Nordic focus across many platforms
Throughout the decades, we have developed our media business and workplace: new areas of interest, new media brands, new ways of communicating and publishing, new markets.
Many of our media brands can be found in Denmark, Norway, Sweden, Finland, Germany and the Netherlands. Some make it even further. And the majority of our media brands are published across a number of different platforms – from apps, websites, newsletters and social media to events and magazines. We are quite proud of that.
Bonnier Publications continues to evolve
But we won't rest on our laurels. Because we believe that everyone deserves to make more space for their interests in life.
That's why we want to keep enriching the lives of our customers through special interest media in a league of their own. The very best in the Nordics.
Those are our criteria for relevance and success.