Militär Historia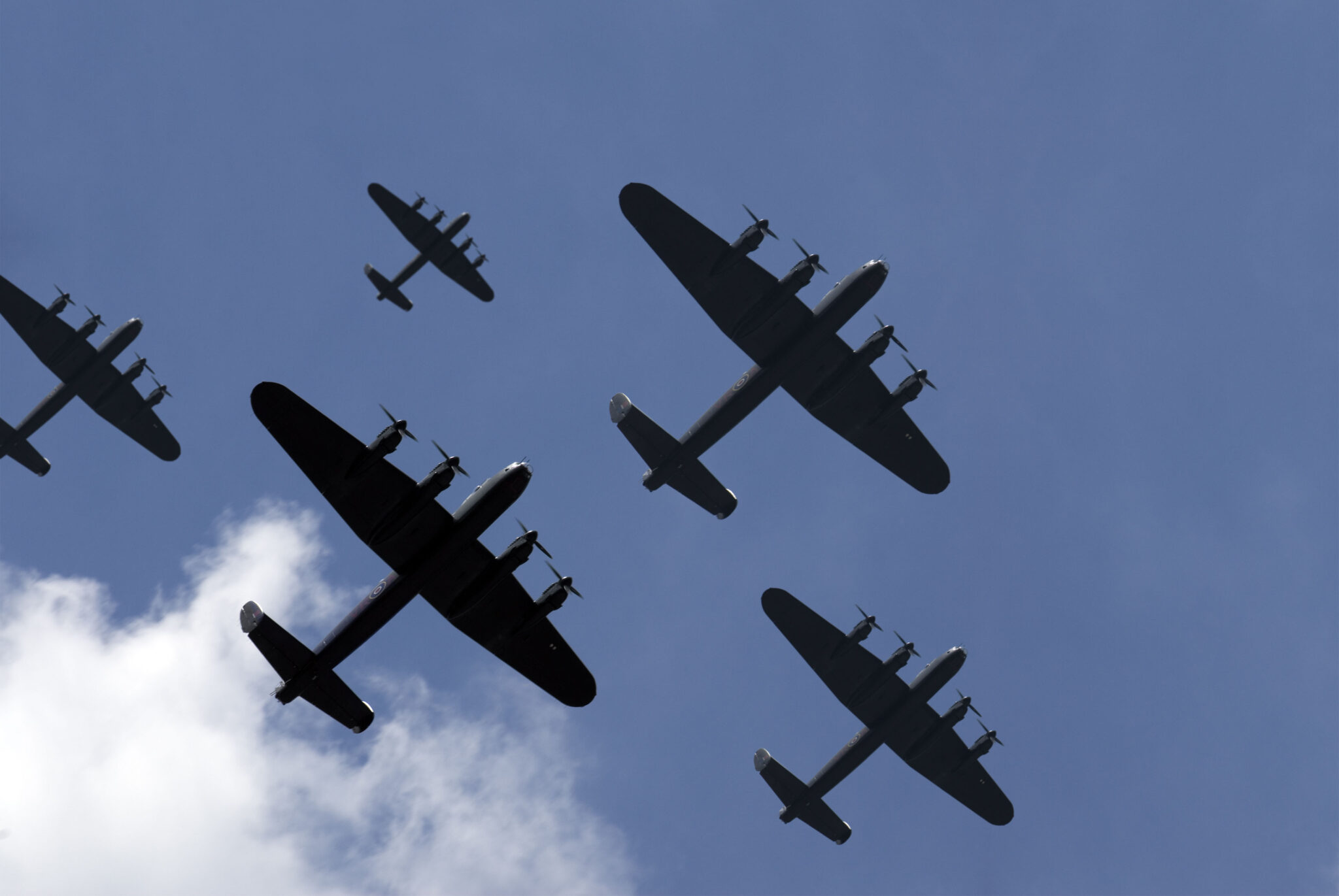 Militär Historia takes your interests in war and conflicts seriously.
Learn about everything from decisive battles to specific tanks models. Tactics and techniques are in focus.

We create in-depth articles, personal portraits, news and tips on sites of military historical interest. We also dig up unique testimonies from those who were involved when it happened. All articles are richly illustrated with photographs and graphics.

Militär Historia is published in Sweden.
MEDIA KIT
Download the media kit for Militär Historia
As an advertiser, you will find all relevant information, options, specifications and prices in our media kit.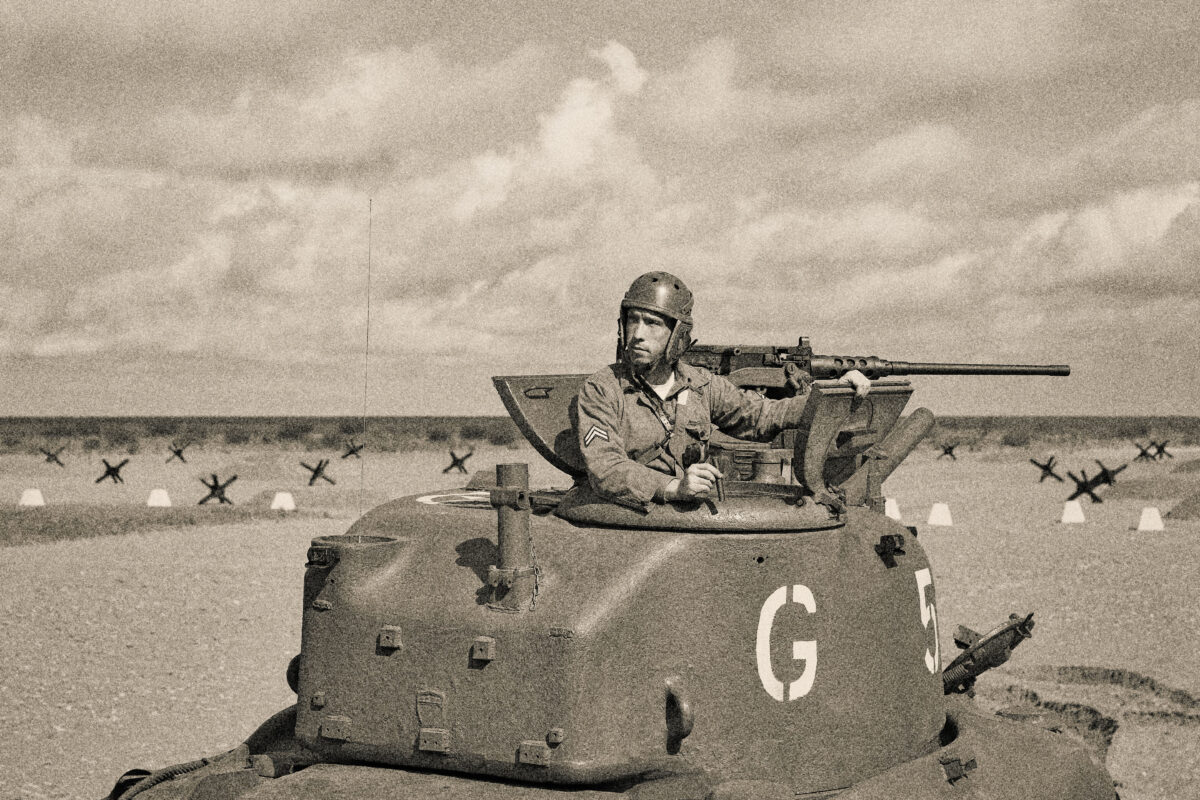 CONTACT
Let us match your interests
We help our users, readers and customers to get more out of their interest for history, military, war and peace. Do you have stories or advertisements that fit this?
Roger von Bonsdorff
Editor – Militär Historia
Siebren Oostwoud
Head of Ad Operations