Aktiv Træning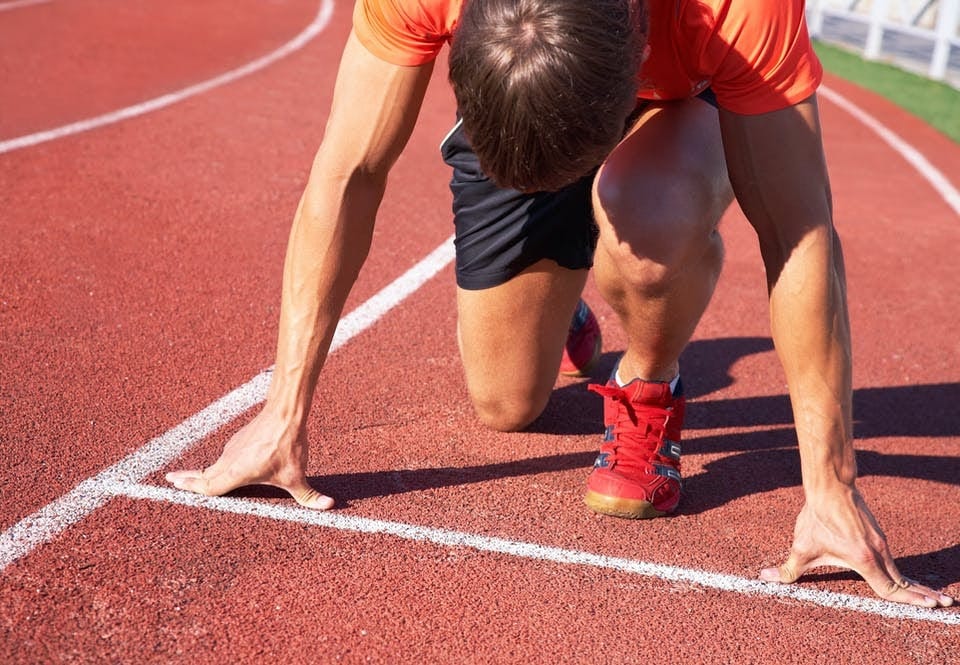 Aktiv Træning is filled with tips and ideas for you, who wants to prioritise working out in a busy life.
We inspire, assist and advise you on how to get into better shape, regardless of whether you are running, weight training, cycling, swimming or doing something completely different.

We give you enthusiastic guides, manageable programs, useful tips, advice and instructive exercises – all of which are ready to use.

Aktiv Træning is published in Denmark, Norway and Sweden.
MEDIA KIT
Download media kits for Aktiv Træning here
As an advertiser, you will find all relevant information, options, specifications and prices in our media kits. Download the specific media kit for each country you want to advertise in.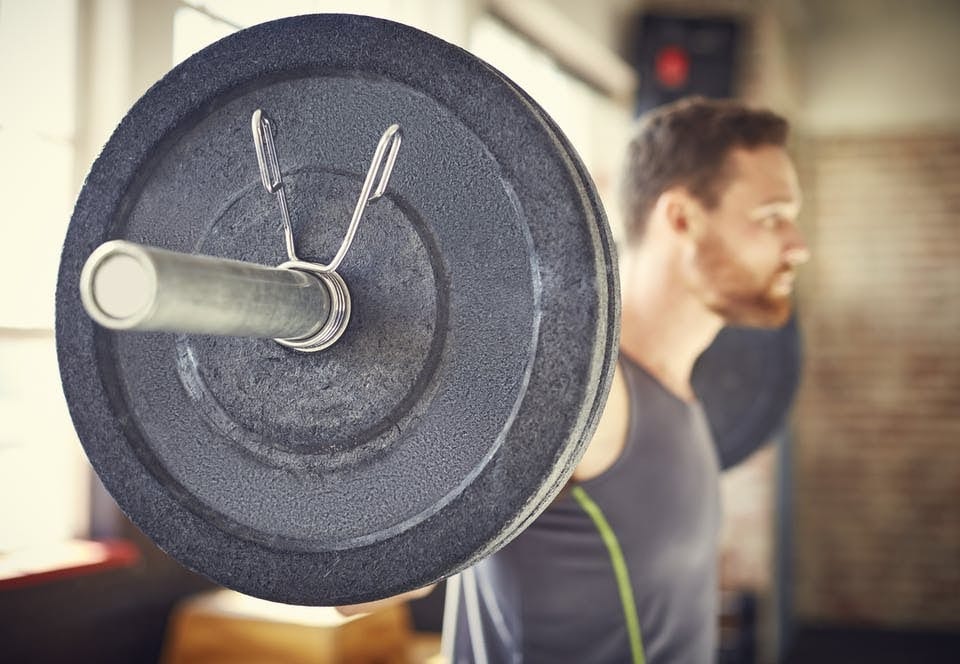 CONTACT
Let us match your interests
We help our users, readers and customers to get more out of their interest for health, exercise and workouts. Do you have stories or advertisements that fit this?
Sara Møller Christensen
Editor in chief – Aktiv Træning og I FORM
Kenni Pedersen
Digital Team Lead
Vendemus ApS
Advertising sales